A friend and I decided to make some YouTube videos playing different videogames each week. We're calling it Attention Deficit Gaming Disorder and our first video was Castlestorm. We're probably going to make more Castlestorm videos later as well as the regular Minecraft and various other games. I always upload in 1080p if you like that sort of thing
If you like it, subs are always great! We hope to be able to put out regular videos.
My channel:
http://www.youtube.com/fleshboxowt
Sunny's channel:
http://www.youtube.com/Sunaether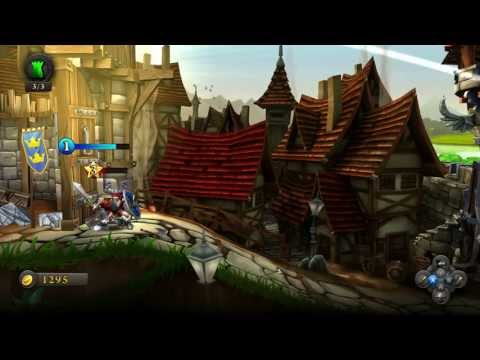 If you've got any ideas for other games to play, we're always taking suggestions.