I'm playing on PS4. For some reason my Clean HUD option in settings always resets to ON. That means I'm stuck playing without visual indicators. Changing it back to OFF doesn't do anything, and the moment I start playing a song, it resets back to ON. Changing it during the song also has no effect. You can also see I have 'Button Indicators' set to ON as well.
I tried deleting save data, didn't help.
I tried deleting the application and re-downloading it - didn't help (tried this twice).
The last thing I'm going to try is a fresh install on another PS4.
EDIT: Just tried it, and the same problem happens. This seems to be a bug with the version available on PSN (application version 1.00). I'd appreciate if any other PS4 owner could confirm they have the same issue.
Here's a vid demonstrating the issue: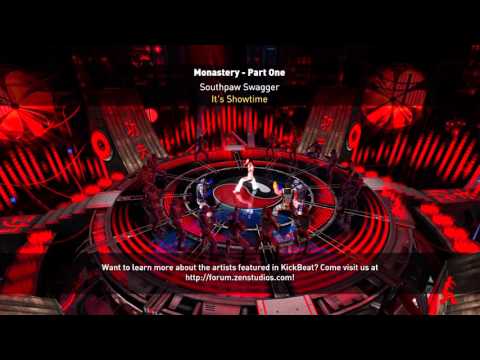 Now, initially I assumed the buttons are disabled on purpose in anything higher than Normal mode, but I've seen videos online of people completing Master levels with those indicators on. Is it the PS4 version only that's broken? Here's an example:
http://www.youtube.com/watch?v=J_VB1FiSFvU