I really love the tables of Zen Pinball, but I would love it forever if it brought back and remastered some classics..
Pro Pinball: The Big Race USA
Pro Pinball: The Web
Pro Pinball: The Fantastic Journey
Pro Pinball: Timeshock!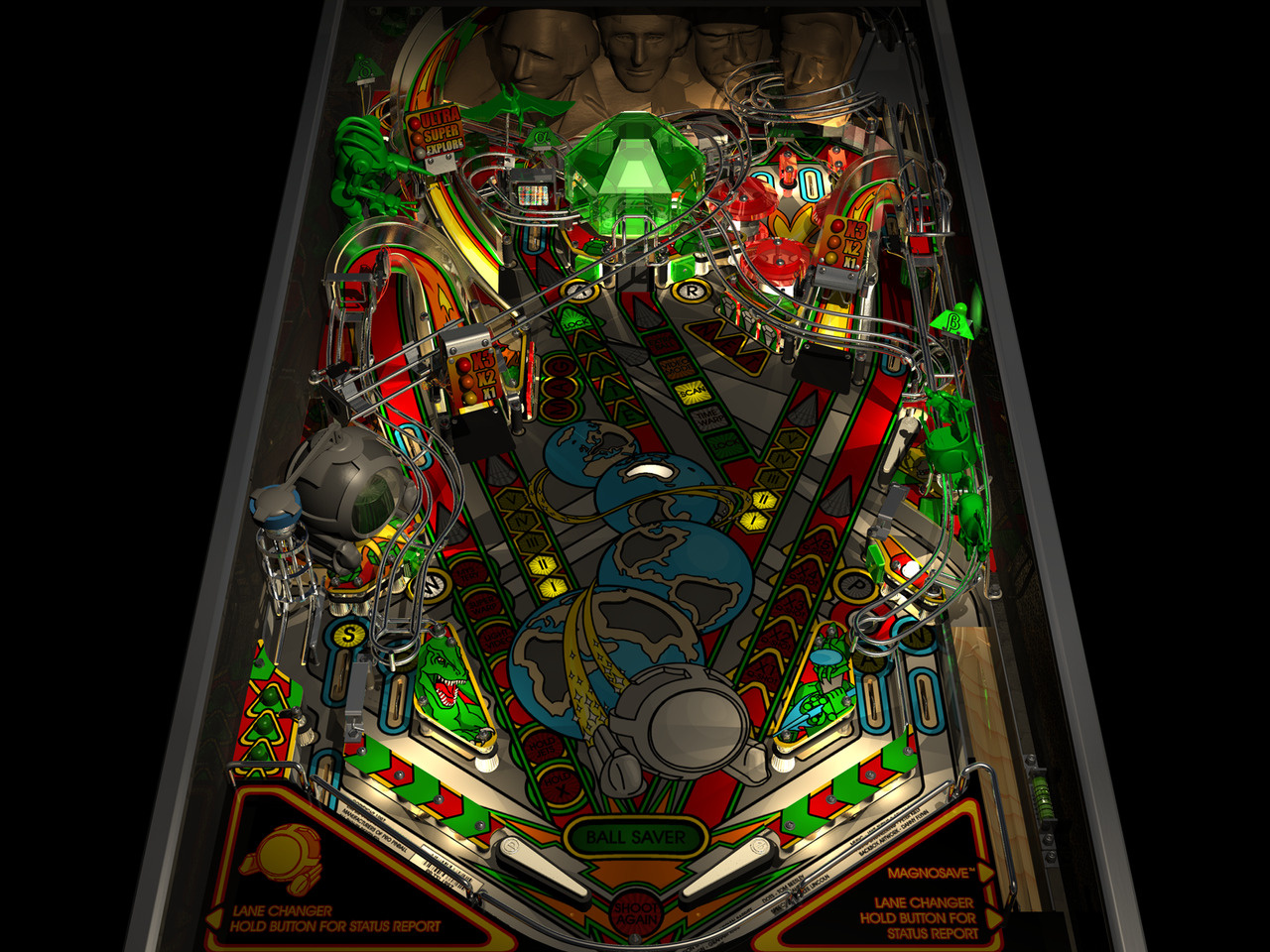 They would all need their original SFX and Music, but I really think bringing these classics back to life would earn my wallet.