Just want to point this, maybe this could be fix. I realise that something is off with thr visual on Switch. After playing the IOS and PS4 version, Medieval Madness on Switch seem imo too bright in some area, compare to let say IOS. It is not the case with the other 6 tables, imo Switch version look better on Switch than IOS, but there is something that make MM look worst. Screens :
IOS: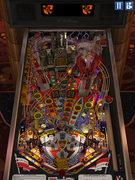 Switch: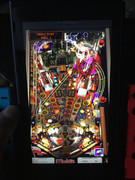 PS4: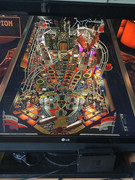 Notice on the bottom flippers area, Switch version is too bright, same can be said about top right area, and the bumper are wayyy to bright too.
Hoping the lightning on Switch version could be tweak down for Medieval Madness.