I'm wanting to create some custom animations for my cabinet's Backglass and share them here.
(I'm running PFX3 via Steam on a custom cabinet)
So If I understand past comments correctly, PFX2 allowed for Backglass assets to be video (not just a static graphics) via PFX for both in the front end selector as well as playing the table itself. I also understand that this work around capability has changed for PFX3 via the PinballX/Game Manager method and no longer works. Is there any other way for us 3-monitor cab users to use video assets for the Backglass while "in game" that I've missed in my searching the various forums? I'm not sure if I want to commit the time I would if I can't use my custom video backglasses while in the game itself.
Currently working on some for the new PFX3 Williams/Ballys Classic tables. Here's an example for a KISS backglass I'm tinkering with as well for when I can finally find and install a 2015 Stern KISS table for my cabinet. cough cough help cough cough...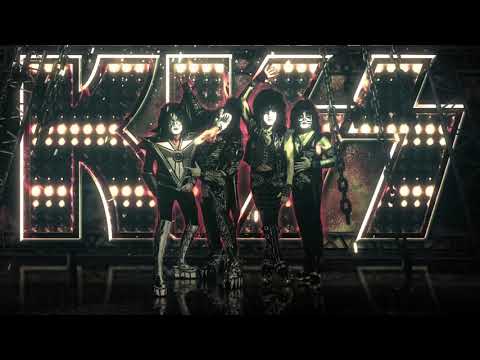 Anyways, I would spend a heck of a lot time creating some cool backglasses to share if they could be used during gameplay for PFX3...
"help me help you"...