Junk Yard (Classic Arcade) - Descending to Outer Space... and defeating Crazy Bob!
I'm still finding my feet on the table and can see a good game coming on the horizon. In this game, I got to Outer Space and defeated Crazy Bob for the table achievement.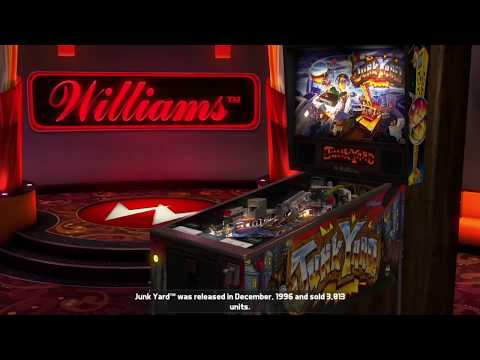 I can see from the scores that this was one of the first Williams tables released and it will require a lot more work from me to break into the top 10. Once (if!) I do, I'll upload the video and give a commentary on the approach I took. But... here's a little glimpse of my approach - all you need to do well on this table is pinpoint accuracy as the modes are straightforward.