I updated my documentation:
Documentation: VPIN – build your own Virtual Pinball in a old cabinet
Maybe it´s helpulf for some of you... also i used DOFLinx with Pinball FX3 for adressable LEDs and also SSF (Surround-Sound-Feedback).
have fun... or check the video: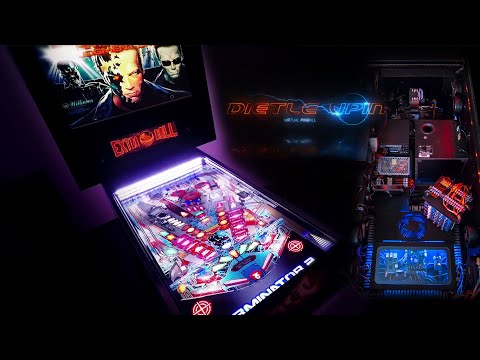 ps: and i hope ZEN is implementing some day "just a few little triggers for DOF"... pleeeeeaaaassseeee guy´s!!!!